Inspire a positive dynamic!
In 2020, Axel became the first paraplegic driver to win the Paris-Dakar rally against the able-bodied in the SSV (Buggy) category. He shares his testimony and lets you live a part of his story through 2 main axes :
He shares his testimony and his life experience in a conference with strong messages
Experience the sporty driving of the Paris-Dakar during a passenger baptism with him.
Discover buggy driving as a pilot and co-pilot
A typical day for 40 employees
10:00 am :

Welcome of the participants
On the circuit or at the hotel
10:30 am :

Conference
45' conference
15' Q&A
2h00 pm :

Arrival at the circuit
If morning at the hotel → briefing
2h15 pm :

The group is divided in 2
20 employees leave for the ride (1H) randonnée (1H)
20 collaborators realize the baptism pro*. le baptême pro*
3:00 pm :

We switch the 2 groups
4h30 pm

End of the day
With dedication of my books in gift
From a certain number of people, a second professional pilot in addition to Axel will be present to make them discover the buggy driving.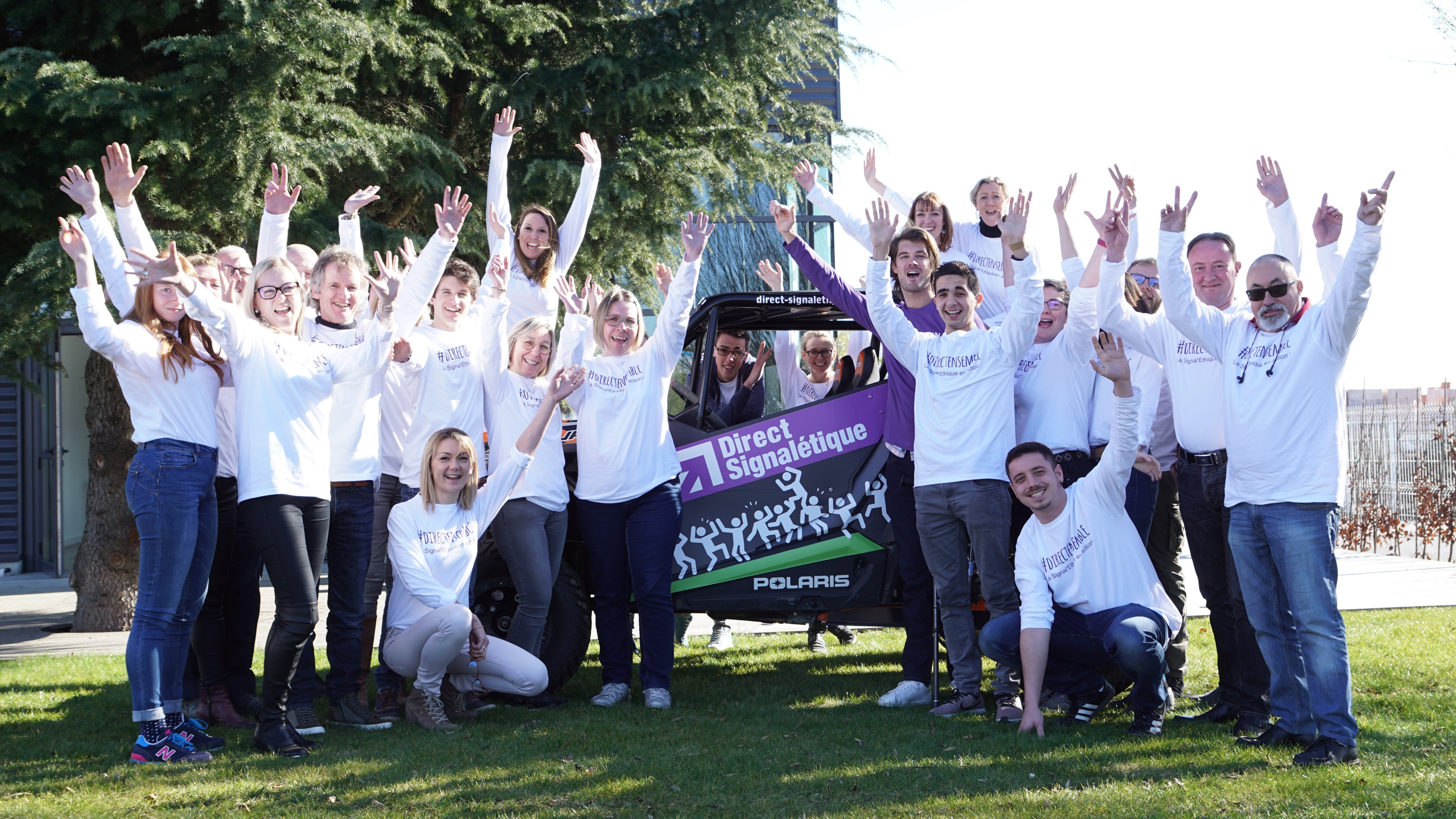 Axel will talk about his career as a high level sportsman before his accident and after his accident.
How did he manage to rehabilitate himself, to rebuild himself physically and mentally to relaunch his new career in handisport swimming.
He talks about his return to mechanical sports and his victory in a buggy at the Paris-Dakar 2020 against able-bodied drivers.
Axel traces the parallels between his journey and the journey that a company and its employees can experience.
Resilience, rebound, surpassing oneself, team spirit and commitment are the main themes of his conference.
At the wheel of their buggy, your teams go on a ride and learn in teams of two how to drive on very accessible vehicles.
1. Briefing
Review of the safety instructions to be observed, presentation of the route and the stages of the ride.
2. Maneuvers
The driver operates the buggy to get the hang of it.
3. The ride begins. 
The driver takes the wheel of the buggy, while the passenger plays the role of the co-pilot.
4. Driver and co-driver alternate.
The driver operates the buggy to get the hang of it.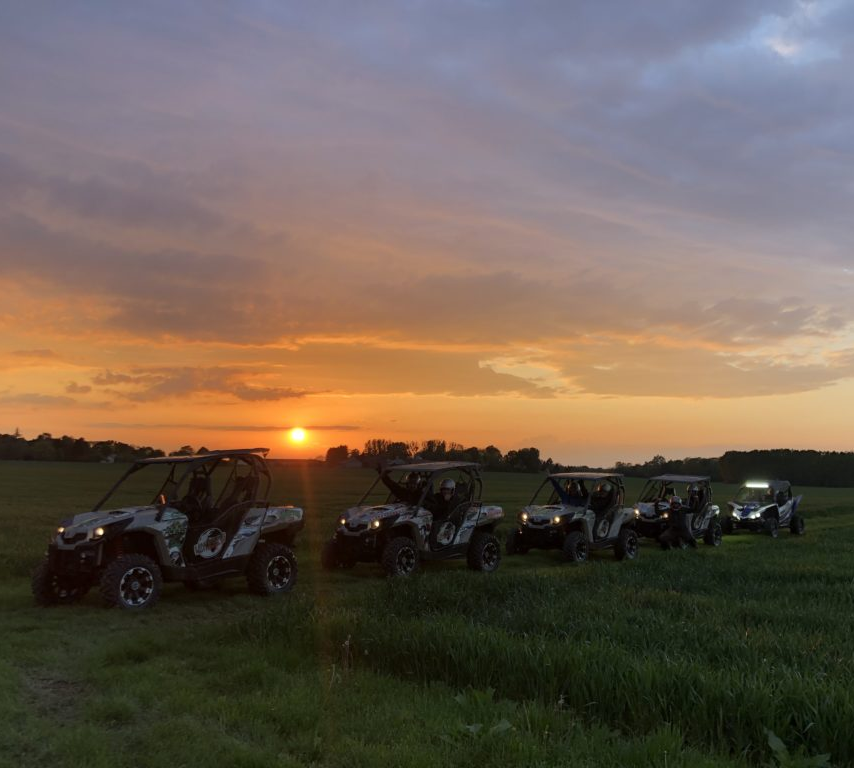 Your teams will discover the sensations of a sporty driving on a closed circuit, with a passenger baptism.
Axel will be at the wheel of his Dakar SVV and will make your collaborators live the experience of an off-road competition as in the Dakar Rally.
1. Explanation by Axel of the adaptations of his vehicle
The controls at the wheel

How to change a punctured wheel despite the handicap

An adapted seat
2. Installation of the passenger
 With the harness, helmet etc..
3. Let's go for the laps!
Le passager découvre les sensations fortes de la conduite sportive en toute sécurité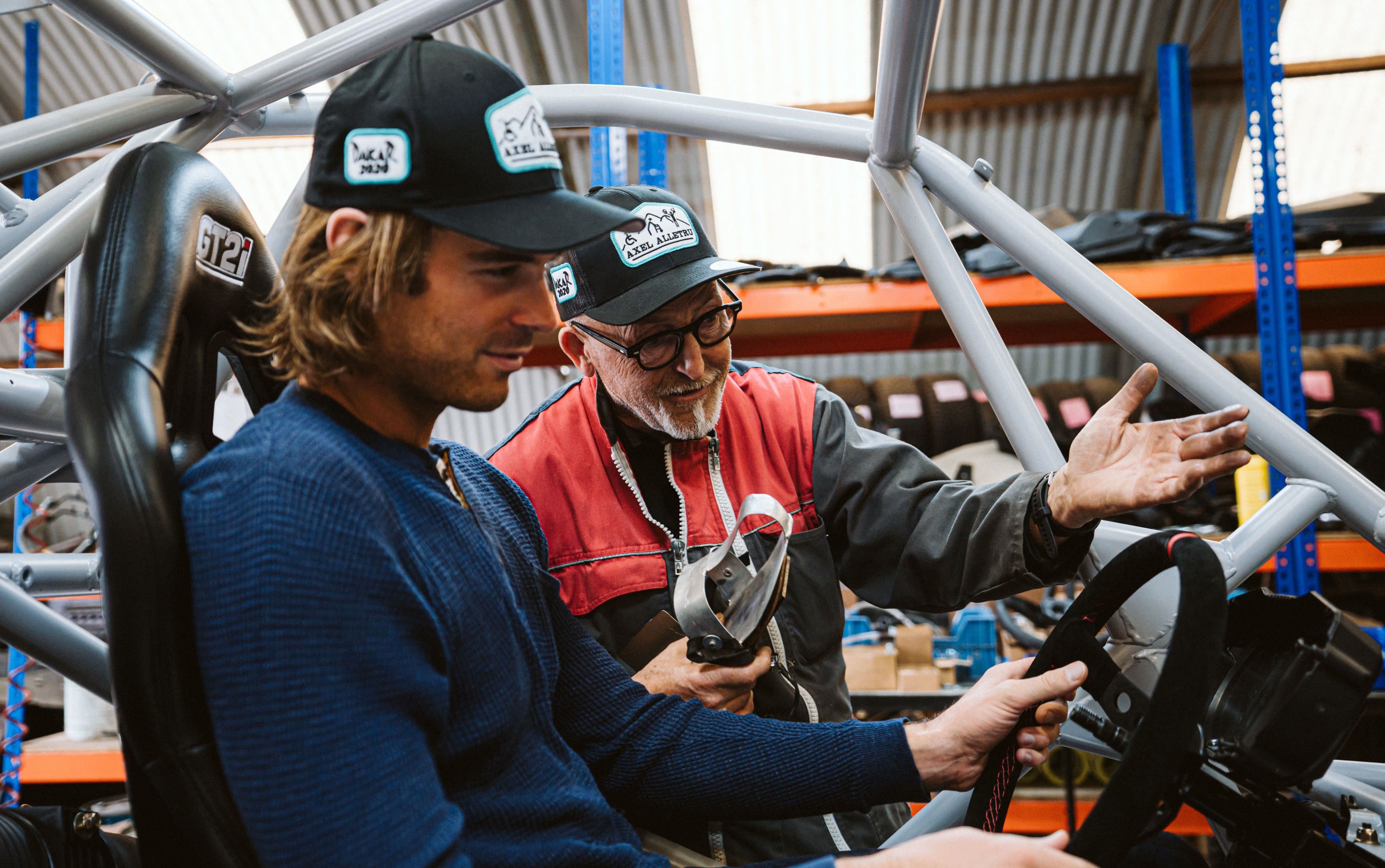 WHAT BENEFITS FOR YOUR COMPANY ?
Illustrate the importance of acquiring new skills in a different environment
Manage resistance to change and innovation
Create a bond within the team
Boost morale and motivation at work
Paris-dakar buggy baptism
Develop confidence and push limits
Encourage a competitive spirit in a fun environment
Create a bond within the team
Boost morale and motivation at work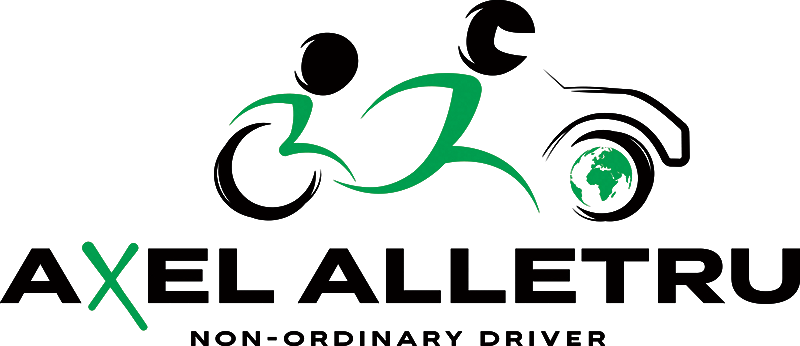 BIVOUAC IN THE FOREST
In the heart of the forest, share a dinner around a campfire in a dakar bivouac atmosphere
GOURMET SNACK
Enjoy the gourmet break and its sweet treats during this friendly moment
VIDEO RECORDING OF THE DAY
Keep an eternal memory of this day with axel allétru
ADDITIONAL VEHICLE
You wish to make more baptisms with your teams ? We provide you with a second experienced pilot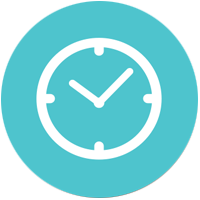 Duration of the keynote
The duration of a keynote varies according to your constraint. The content can be adapted to your context so that you can deliver the key messages you want. Axel's keynote can therefore vary from 20 minutes to 1 hour 30 minutes.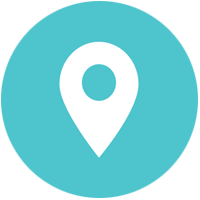 Geolocation
Axel Allétru leads more than 40 keynotes every year and has more than 100 clients around the world. He travels all over France and around the world. The keynote can be given in French or in English, Physically or Digitally.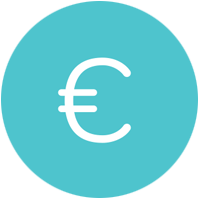 Prices
The keynote price includes the preparation and the presence. The price depends on the number of participants, the location of the keynote, the context and the physical and digital impact generated.
Please contact us for a quote.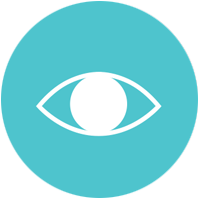 Digital Visibility
By using Axel Allétru's services, you make sure to reach a community of around 30,000 people of professionals and general audience engaged on Axel's social networks. A promotional post could also be included in the proposal, thank you for consulting us.
A question about the conferences ?
What are the themes of your keynotes ?
In an authentic story, Axel tells us about his life story, the different experiences he had after his accident and his paraplegia, his success in walking again and his journey as a High Level Athlete before and after the accident. From this story, Axel underlines the different parallels between his personal experiences and the experiences a business can encounter, with the aim of inspiring and helping the audience to gain height and motivation. 
Resilience, motivation and surpassing oneself are the key words of Axel's keynotes.
You therefore have the choice between the original format (see the extract from the conference in TedX format) or the contextualized format where you specify the purpose of your keynote and we adapt it to the messages you want to deliver.
What are the geographical areas of intervention ?
 We operate throughout France and throughout the world. 
Can we adapt the keynote's content ?
We adapt each keynote according to the customer's requests. You are free to define the message to deliver to your audience, we adapt the course of the keynote so that your goal is achieved.
In addition to the keynote, is there a Question/Answer session with the audience ?
Indeed, after each keynote there are 30 minutes of questions and answers with the audience. There followed a more friendly and intimate exchange with Axel at his stand.
 A book dedication session and photo-taking can also be scheduled after the keynote.
What are the terms for keynote's booking ?
The interested company can send its request via the contact form or directly to contact@axel-alletru.com. We will get back to you to collect all the information concerning the keynote in order to make an appropriate proposal. 
« J'avais assisté à la conférence d'Axel en tant qu'invité, j'ai été impacté au point de le faire intervenir comme un cadeau pour mes collaborateurs. »

«  Axel nous a fait l'honneur d'intervenir pour l'assemblée générale annuelle dans la région de Carcassonne. Résilience, mental et détermination sont des grandes valeurs qu'Axel représente et transmet. » « J'avais assisté à la conférence d'Axel en tant qu'invité, j'ai été impacté au point de le faire intervenir comme un cadeau pour mes collaborateurs. »
Crédit Agricole
Responsable région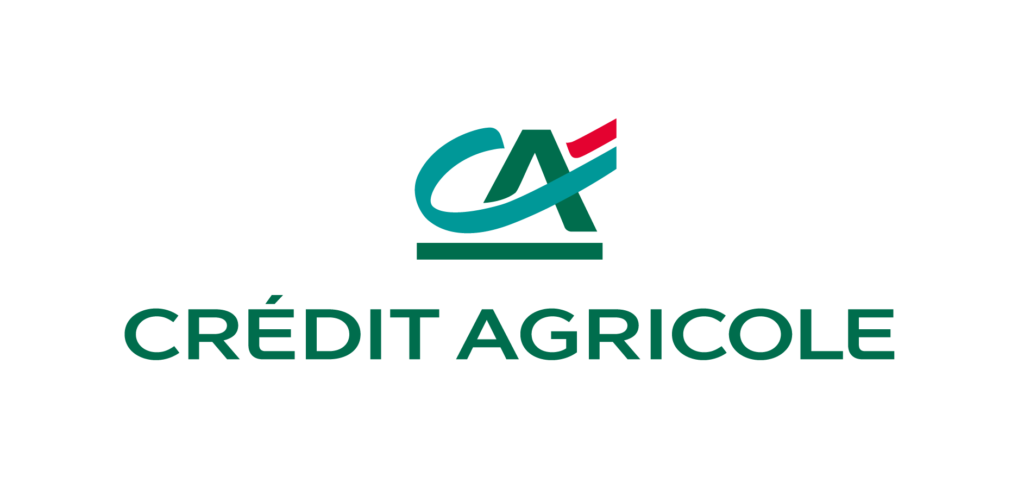 Axel did us the honor of speaking for the PREC, in front of the decision makers of Cambrai. Mental, courage and determination are great values that Axel represents and transmits. An example to follow, an inspiration for our personal and professional life. Personally, Axel is modest, friendly and generous. A beautiful meeting !
Forever Living
Directeur général France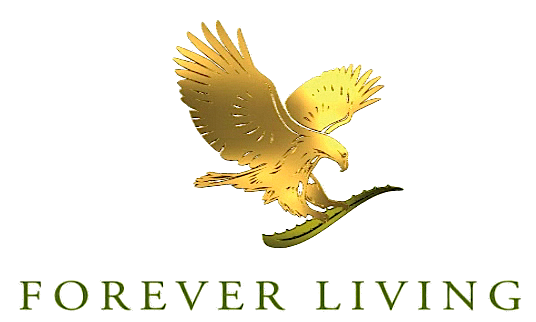 Un pur bonheur de l'écouter, on en ressort différent avec une envie d'en découdre avec les difficultés toutes relatives de notre quotidien . Se dépasser, aller de l'avant , aller chercher l'objectif, Axel est l'ambassadeur par excellence de ces valeurs essentielles . Une belle rencontre, un superbe souvenir ! Merci Axel ! Je ne manquerai pas de suivre tes exploits sur le Dakar
Lifestone
Directeur général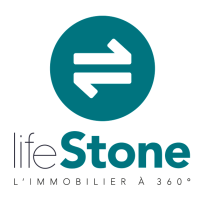 Nous avons été chanceux et privilégiés d'avoir assisté à la conférence d'Axel ! Une histoire incroyable racontée par un homme extraordinaire (qui sort de l'ordinaire !). Nous en sortons différents, plus forts. Définitivement, il y aura un avant et un après cette soirée ! Merci Axel !
Sport Business Club
Membre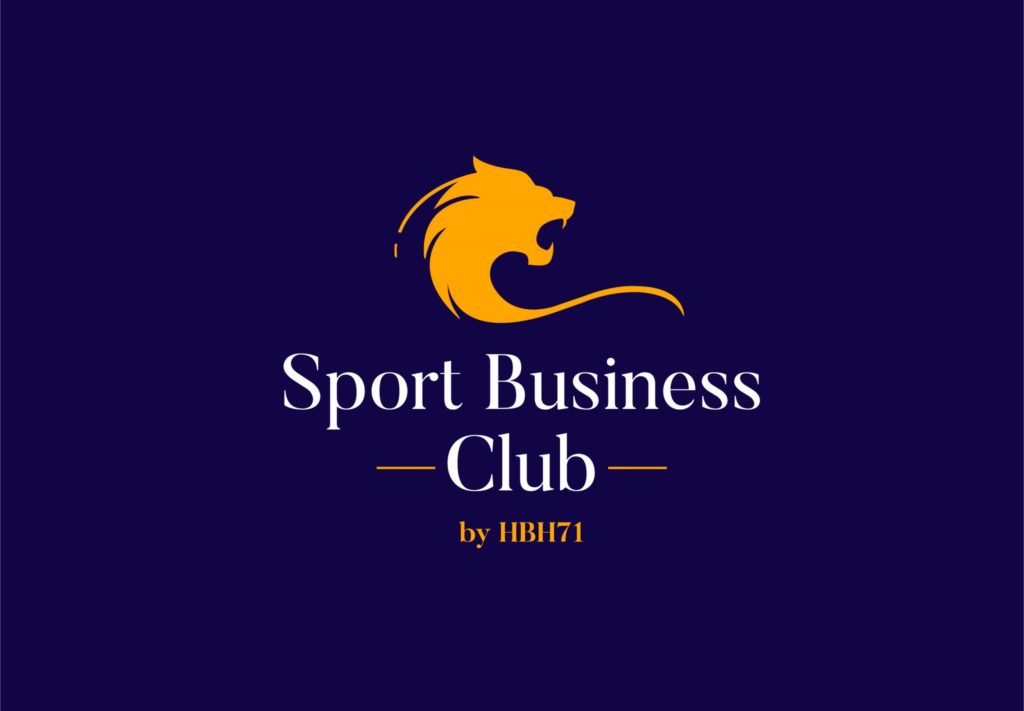 Nous sommes dans des métiers où nous pouvons avoir des baisses de moral, des moins-bien comme dans le sport. Néanmoins, grâce à toi, grâce à ton histoire, grâce à la manière de conter tes épreuves, mes collègues et moi-même avons pu comprendre que la persévérance, l'envie, l'abnégation sont des vecteurs de réussites professionnels et/ou privées. Ta conférence est un vrai catalyseur d'envie. Pour finir Axel, tu ne savais pas que c'était impossible, tu l'as fait. À très vite !
Groupe Quintésens
Directeur Régional Hauts de France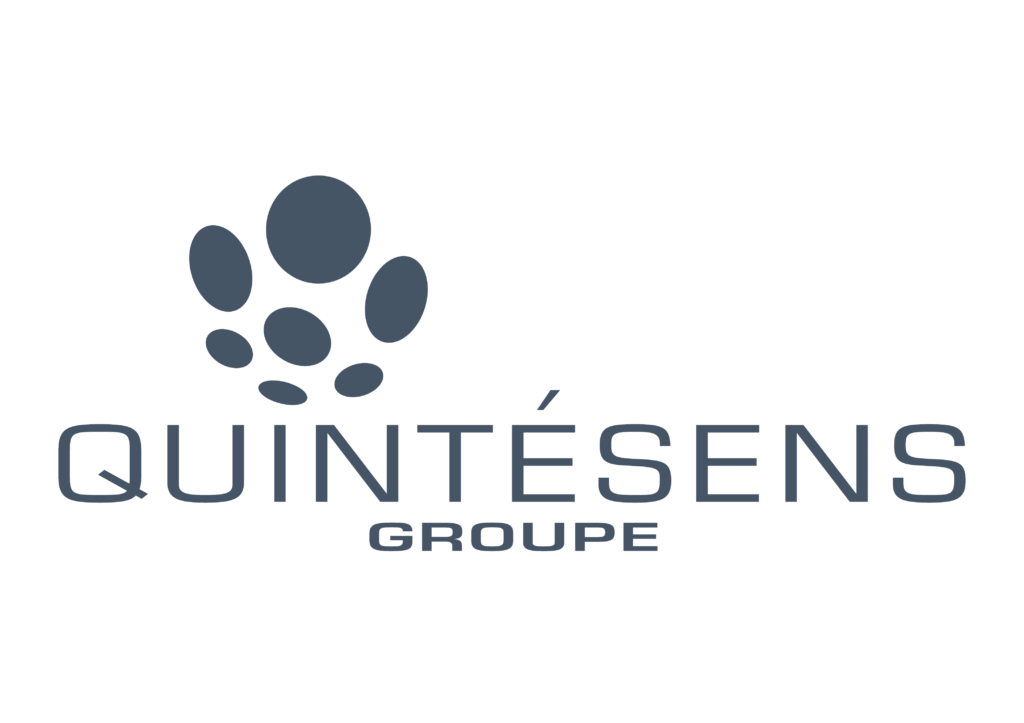 Axel nous a fait l'honneur d'intervenir pour le PREC, devant les décideurs de Cambrai. Mental, courage est détermination sont des grandes valeurs qu'Axel représente et transmet. Un exemple à suivre, une inspiration pour notre vie personnelle et professionnelle. Personnellement, Axel est modeste, sympathique et généreux. Une belle rencontre !
Agence EventoCom
Gérante & Créatrice d'événements sur mesure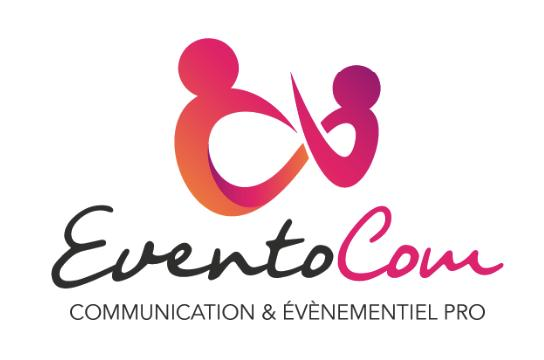 Goal : 100.000 TREES
by 2024
For each keynote organized with Axel Alletru, 10 trees are planted in a region in the world in collaboration with our partner Reforestation. But, Axel wants to go further in the engagement process. At the end of the keynote, Axel and his team distribute unique digital codes to people allowing them to plant a tree for free thanks to Axel !
Discover the # GOGREEN2024 project now !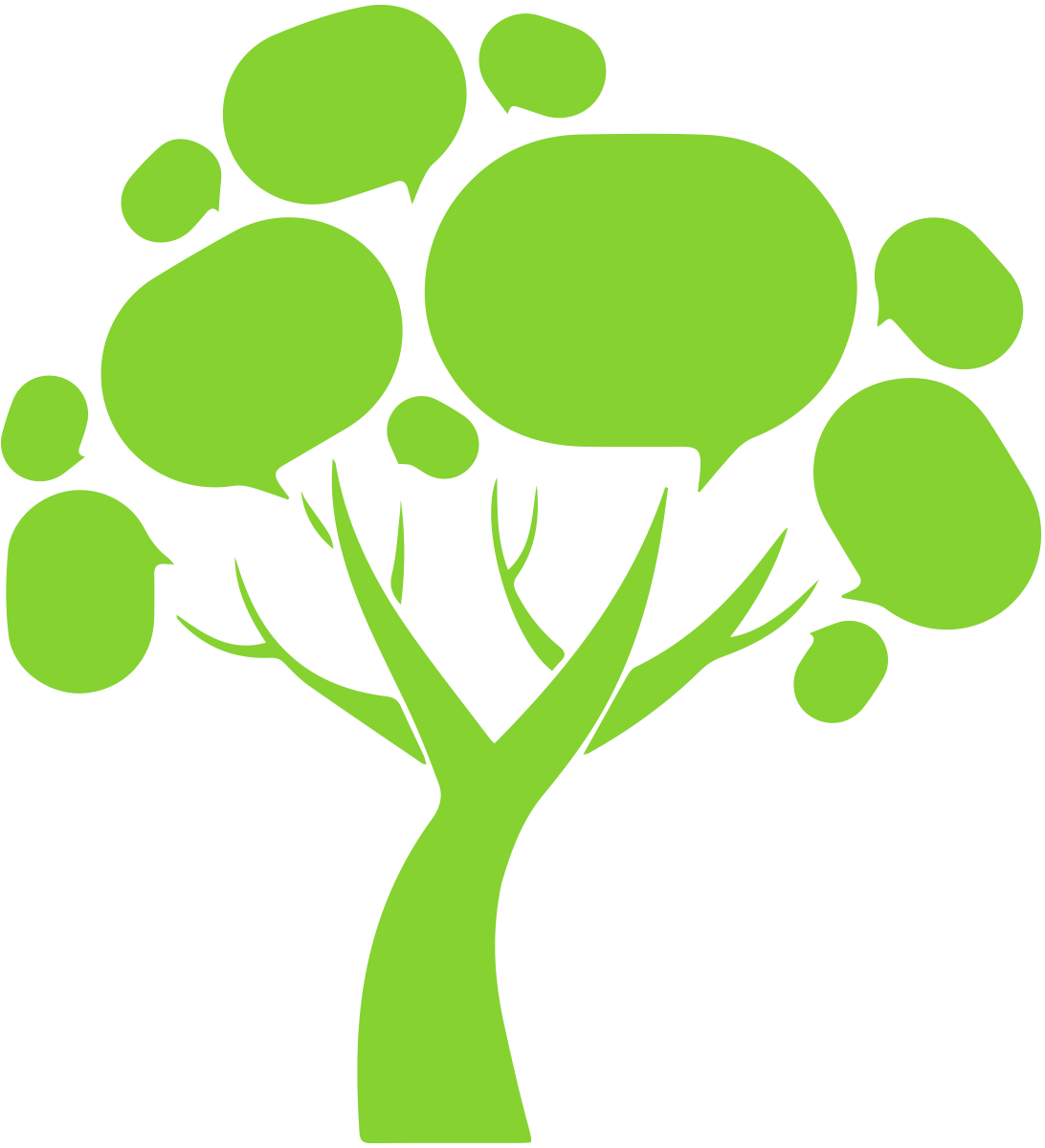 Le parcours d'Axel Allétru vous a touché ? Son mental de combattant vous a fasciné ? Réussissez votre séminaire d'entreprise ! N'hésitez pas à réserver la prochaine conférence, Axel saura redonner la motivation et l'inspiration nécessaires à vos équipes pour réussir. Vous pouvez demander ses disponibilités en remplissant le formulaire de contact.
If you would like more information or have any questions regarding Axel's keynotes or partnerships, please do not hesitate to send us your requests.
* For all media requests, please address your requests via this form as well mentioning #media.