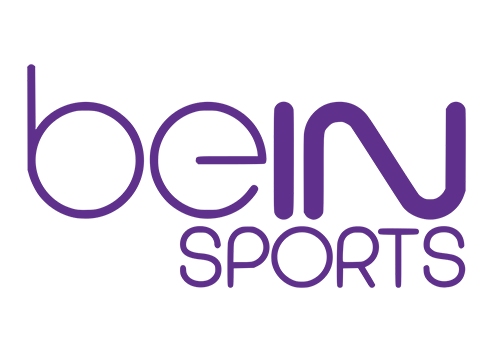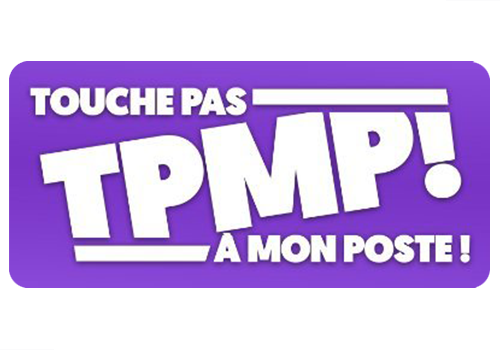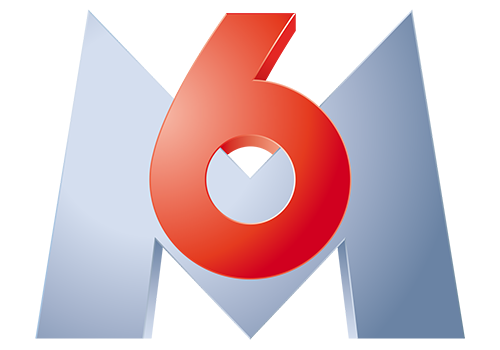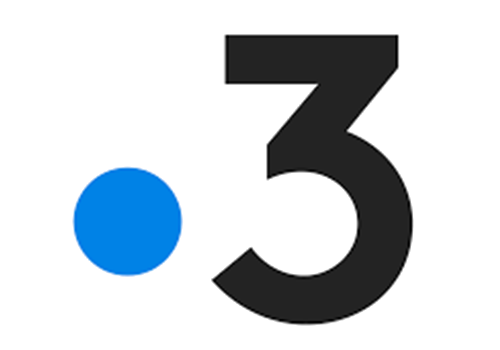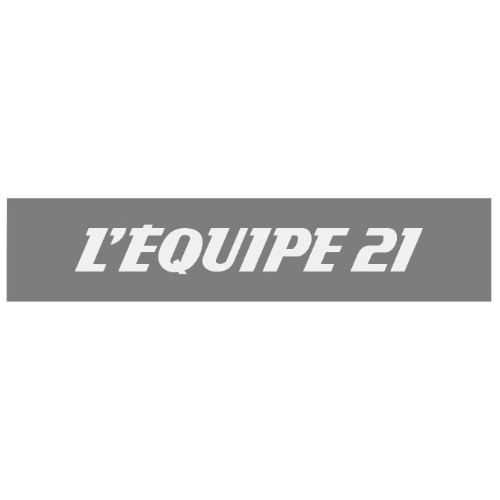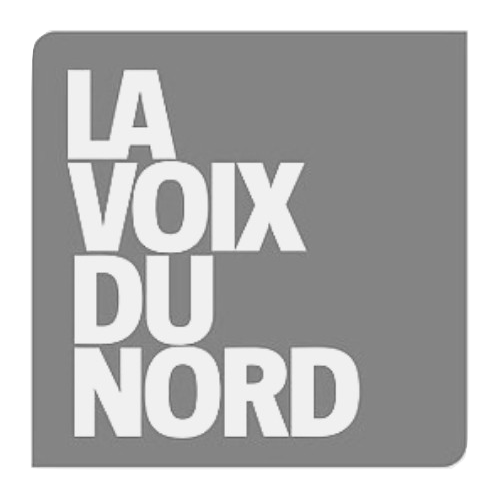 MAKE YOUR SEMINARS MEMORABLE !
Give an original touch to your annual conventions and make your seminar memorable thanks to an extraordinary life story and a high-level athletic career.
NEW CHALLENGES TO COME ?
A difficult year ? A lack of team cohesion ? Hep your teams gain height and instill a positive dynamic in your business.
Life without hard feelings
A KEYNOTE HOSTED BY AXEL ALLETRU
Discover his story on stage
While he was considered one of the great hopes of French motocross, Axel Allétru suffered a serious crash during the 2010 World Championships. The verdict was clear: at 20 years old, Axel became paraplegic. But rather than resigning or being angry, Axel learnt resilience, motivation and visualization. Hard work in rehabilitation will take him much further on the road to recovery than what was predicted by the doctors. 3 years later, he has become champion in disabled swimming during the European games and 12 times champion of France.
A true committed athlete, Axel Allétru today shares his life experience in order to demonstrate that we can bounce back after a life difficulty (accident, handicap, etc.) and that "nothing is impossible" for who works hard and has faith.

SPEAKER &
HIGH LEVEL ATHLETE
#résilience  #Rebond #Motivation  #handicapetperformance #sadapteraichangement 
Showing that behind the impossible always hides a possible is the mission Axel Allétru has set for himself. He shares his life experience and his career as a high-level athlete in worldwide companies, to help people gain height, motivate themselves, develop team spirit and face new challenges with the right mindset.
Axel sublimated his accident to make it a life's lesson, accepting hard situations and overcoming them thanks to resilience, in order to better moving forward.
Through his conferences, Axel instils to business teams in all sectors the needed motivation and confidence to bounce back and keep moving forward.
His various keynotes allow brands develop their own motivation strategies and deploy them at all the company's levels.
If you are looking to inspire, engage and empower your people, you can count on Axel's positive impact to help you achieve your goals.
« J'avais assisté à la conférence d'Axel en tant qu'invité, j'ai été impacté au point de le faire intervenir comme un cadeau pour mes collaborateurs. »

«  Axel nous a fait l'honneur d'intervenir pour l'assemblée générale annuelle dans la région de Carcassonne. Résilience, mental et détermination sont des grandes valeurs qu'Axel représente et transmet. » « J'avais assisté à la conférence d'Axel en tant qu'invité, j'ai été impacté au point de le faire intervenir comme un cadeau pour mes collaborateurs. »
Crédit Agricole
Responsable région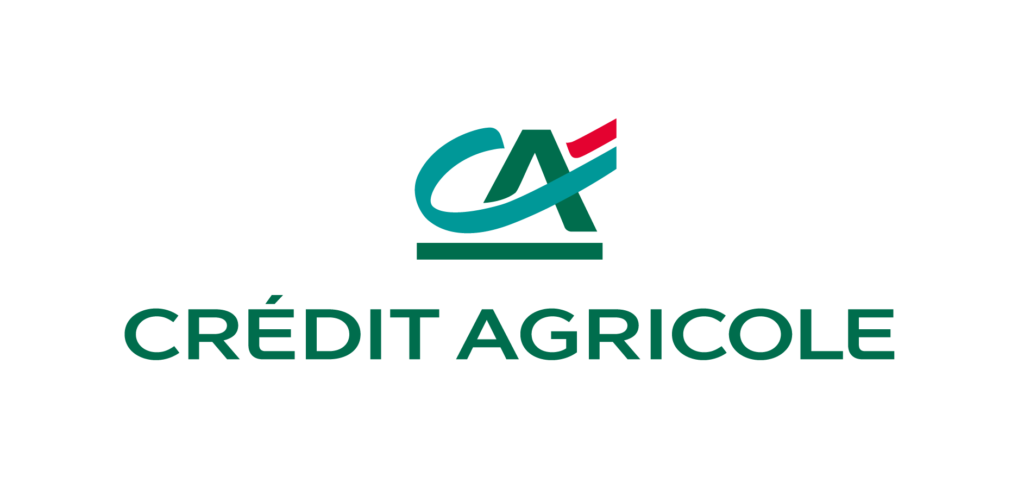 Axel did us the honor of speaking for the PREC, in front of the decision makers of Cambrai. Mental, courage and determination are great values that Axel represents and transmits. An example to follow, an inspiration for our personal and professional life. Personally, Axel is modest, friendly and generous. A beautiful meeting !
Forever Living
Directeur général France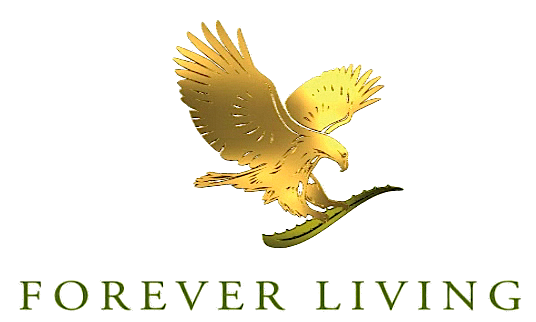 Un pur bonheur de l'écouter, on en ressort différent avec une envie d'en découdre avec les difficultés toutes relatives de notre quotidien . Se dépasser, aller de l'avant , aller chercher l'objectif, Axel est l'ambassadeur par excellence de ces valeurs essentielles . Une belle rencontre, un superbe souvenir ! Merci Axel ! Je ne manquerai pas de suivre tes exploits sur le Dakar
Lifestone
Directeur général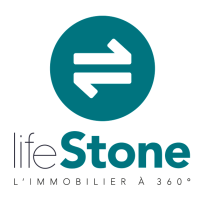 Nous avons été chanceux et privilégiés d'avoir assisté à la conférence d'Axel ! Une histoire incroyable racontée par un homme extraordinaire (qui sort de l'ordinaire !). Nous en sortons différents, plus forts. Définitivement, il y aura un avant et un après cette soirée ! Merci Axel !
Sport Business Club
Membre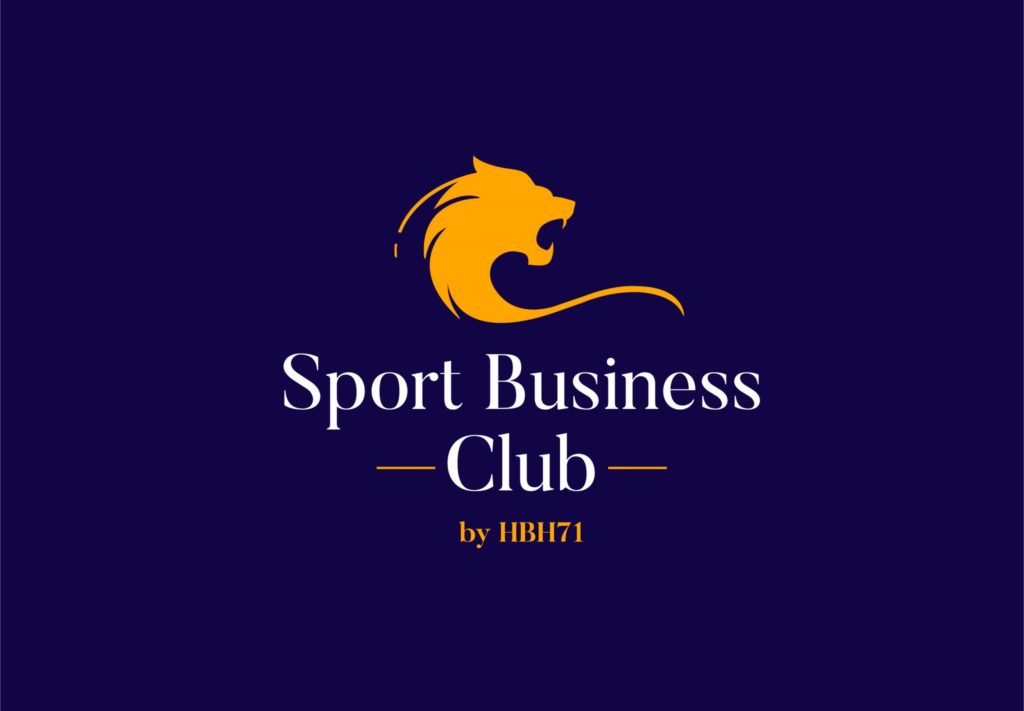 Nous sommes dans des métiers où nous pouvons avoir des baisses de moral, des moins-bien comme dans le sport. Néanmoins, grâce à toi, grâce à ton histoire, grâce à la manière de conter tes épreuves, mes collègues et moi-même avons pu comprendre que la persévérance, l'envie, l'abnégation sont des vecteurs de réussites professionnels et/ou privées. Ta conférence est un vrai catalyseur d'envie. Pour finir Axel, tu ne savais pas que c'était impossible, tu l'as fait. À très vite !
Groupe Quintésens
Directeur Régional Hauts de France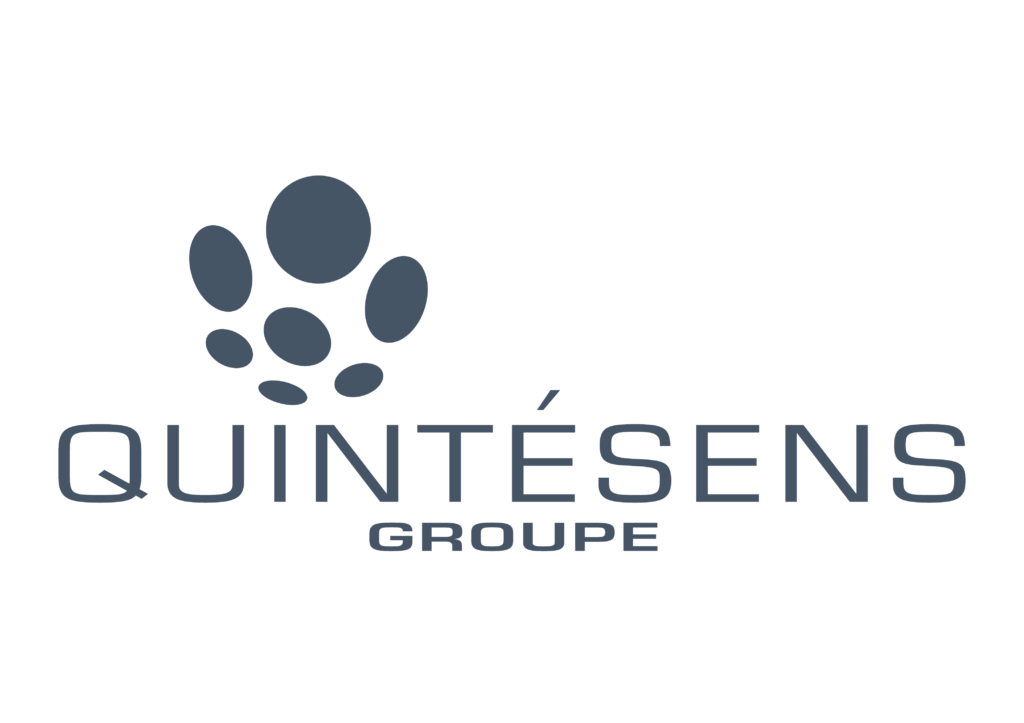 Axel nous a fait l'honneur d'intervenir pour le PREC, devant les décideurs de Cambrai. Mental, courage est détermination sont des grandes valeurs qu'Axel représente et transmet. Un exemple à suivre, une inspiration pour notre vie personnelle et professionnelle. Personnellement, Axel est modeste, sympathique et généreux. Une belle rencontre !
Agence EventoCom
Gérante & Créatrice d'événements sur mesure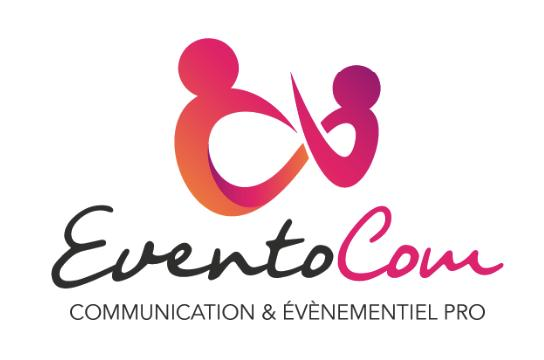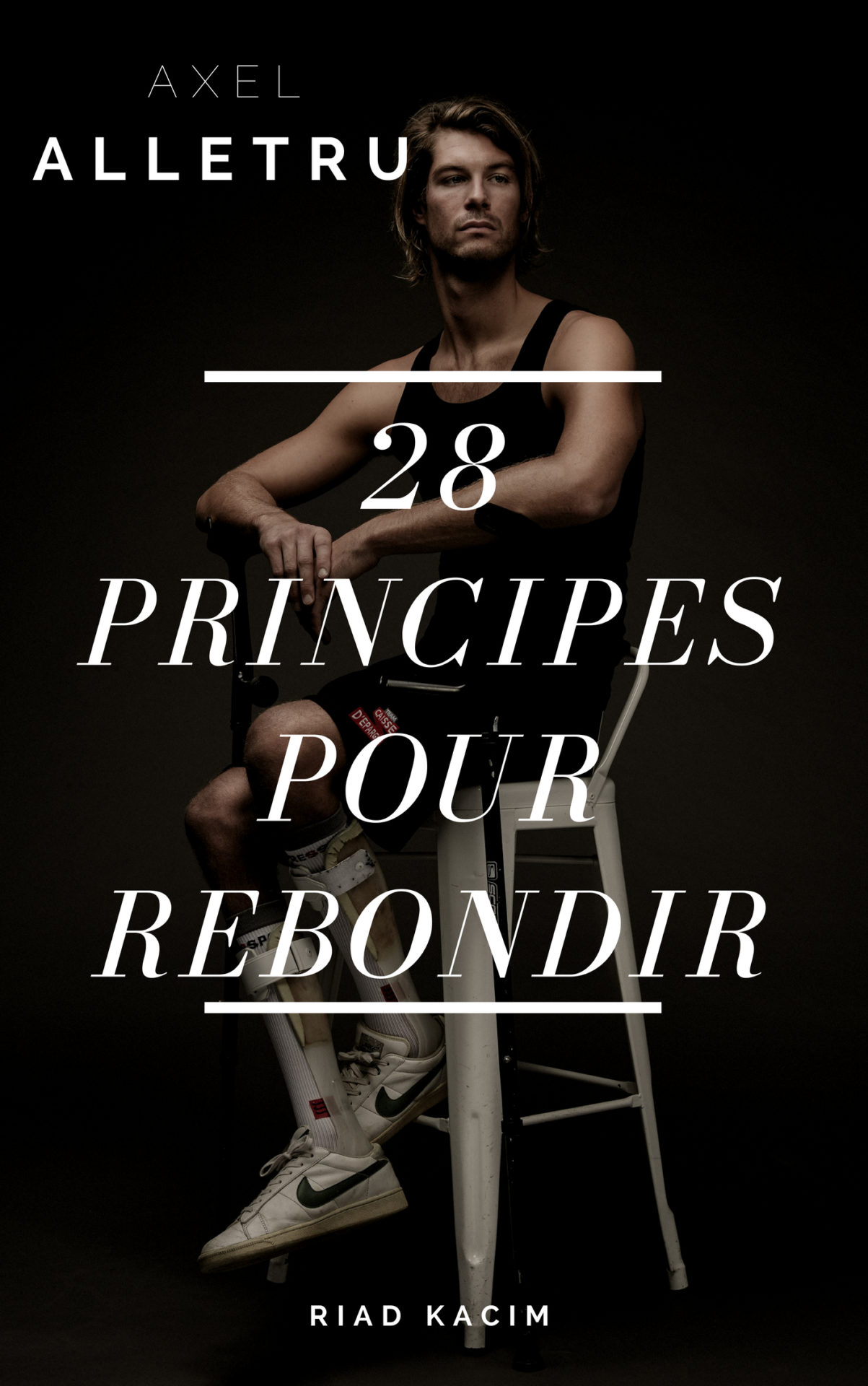 28 Principles to bounce back

By Axel Alletru
How to bounce back from failure ? How to continue to dream after a tragic accident ? How to surpass yourself after having achieved "success" ? How can you be content with a mediocre life when you can swim in happiness ?
This book answers all these questions that torment the minds of many of us.
Receive a free version of the book in your mail box gratuit ?
Behind the impossible always hides the possible
Goal : 100.000 TREES
by 2024
For each keynote organized with Axel Alletru, 10 trees are planted in a region in the world in collaboration with our partner Reforestation. But, Axel wants to go further in the engagement process. At the end of the keynote, Axel and his team distribute unique digital codes to people allowing them to plant a tree for free thanks to Axel !
Discover the # GOGREEN2024 project now !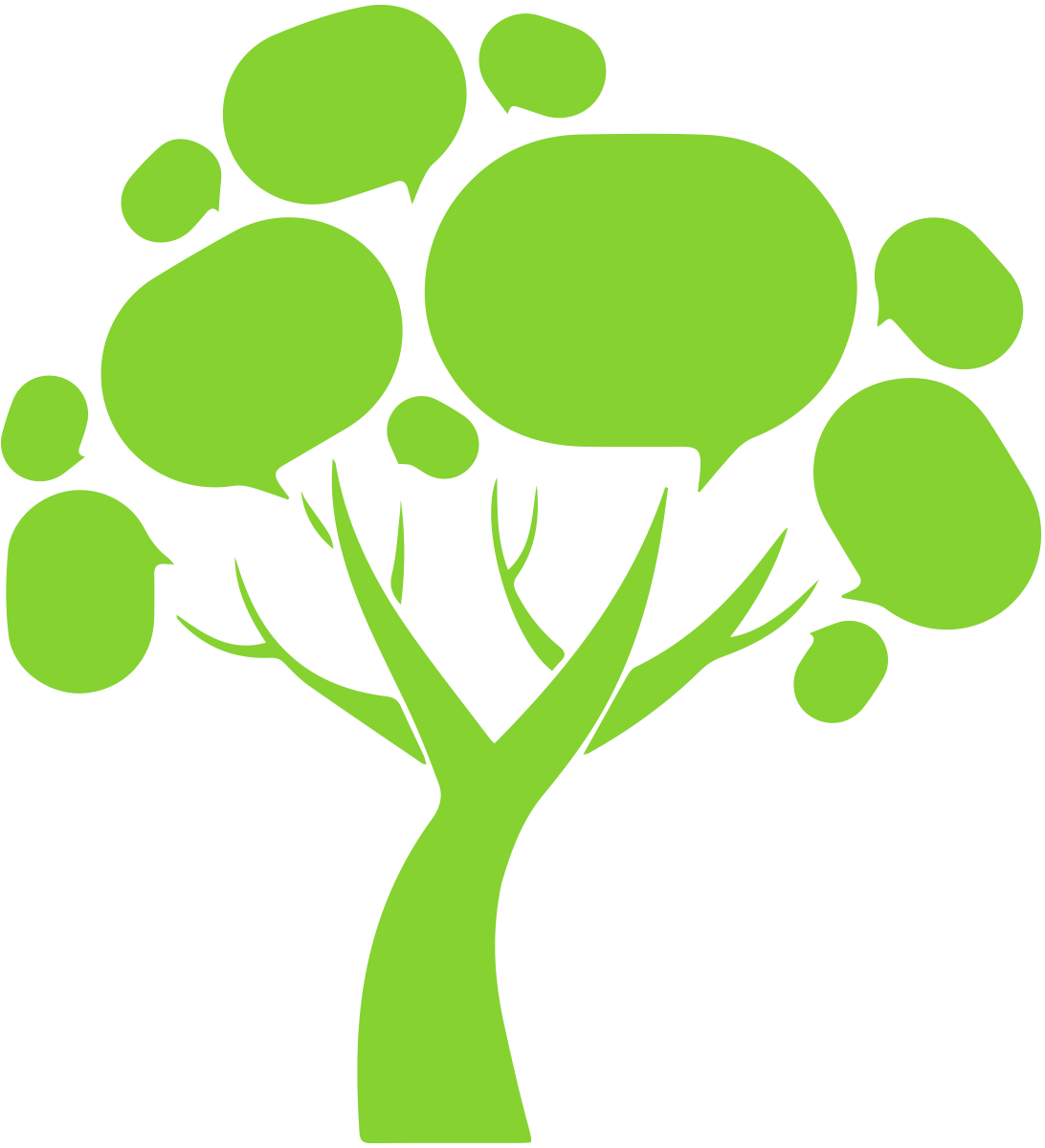 Le parcours d'Axel Allétru vous a touché ? Son mental de combattant vous a fasciné ? Réussissez votre séminaire d'entreprise ! N'hésitez pas à réserver la prochaine conférence, Axel saura redonner la motivation et l'inspiration nécessaires à vos équipes pour réussir. Vous pouvez demander ses disponibilités en remplissant le formulaire de contact.
If you would like more information or have any questions regarding Axel's keynotes or partnerships, please do not hesitate to send us your requests.
* For all media requests, please address your requests via this form as well mentioning #media.