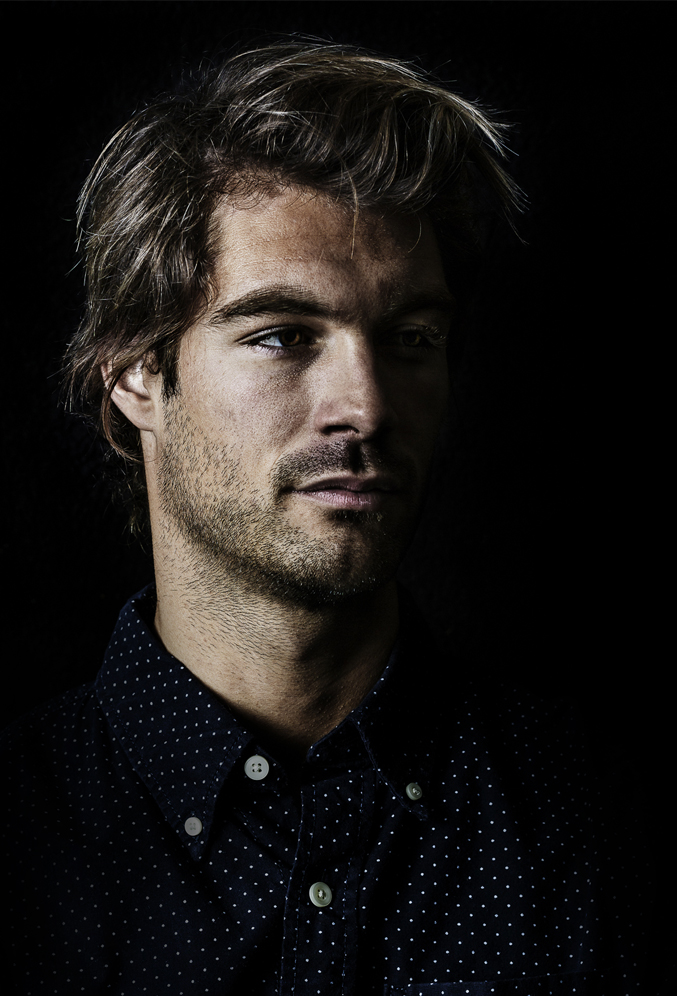 Axel Allétru shares his story through keynotes based on his resilience to paraplegia and his career asa high-level athlete.
This period of his existence allows him to reveal to you the teachings that life has given him. These teachings as well as his enthusiasm front of the various difficulties encountered, gave him the ability to accept and overcome the difficulties of life - RESILIENCE.
His keynotes are intended to be motivating, thanks to the strong messages that Axel wishes to convey. His sporting successes, his champion mentality as well as his rich learning path serve as a basis for giving the motivation and the necessary inspiration to people who discover his story. The goal is to accept life's difficulties in order to bounce back better.  
One story, different lives, but the main message is the same : Behind the impossible, there is always a possible..
After many titles of multiple European champion and junior BMX vice-world champion , Axel evolves and devotes himself to motocross. "My father had promised me that if I became European BMX champion, he would buy me a motorbike. Too bad for him, I had been European champion several times ! "
As a professional rider, Axel is considered as a great hope for French motocross, senior category. He quickly rose through the national ranks to represent France at the MX2 World Championships .
Unfortunately, his fall at the Latvian World Championship (2010) will decide otherwise and will mark a turning point in his life at the age of only 20 years old.
Having become a paraplegic and now a former motocross champion , Axel's ambition is not to abandon the world of motorsport, that he loves so much !
Axel did not give up, however, and embarked on new disciplines : swimming (where he once again champion), racing and rallying in SSV. This sport is similar to motocross except that the vehicle is on 4 wheels.
After his accidentAxel couldn't live without playing sports. He therefore turned to swimming.
Little by little, Axel has rebuilt his record as a championbut this time in high-level swimming. His many victories allowed him to join the French Federation of Swimming after 3 years of training and competitions.
In addition to finishing 12 times French champion, Axel won a European championship title and distinguished himself on several occasions as record holder over several distances.
Axel's passion for motorsport has never left him, to the point of launching a new big challenge! Axel's ambition is to win the Grand Dakar Rally by 2024 ! !
In 2016, his participation in the " Champion's Race " in Pont-de-Vaux enabled him to take 2nd place. For the first time since his accident, Axel is competing against able-bodied peopleHe didn't stop there and in 2017 he took part in several Side-By-Side Vehicule competitions as a pilot and brand ambassador of Polaris.
He also took part in the "Morocco Desert Challenge 2019" with more than 3000 km on the clock. Axel is determined to show everyone that nothing is impossible and realized the impossible by winning his first Dakar Rally in the Standard Side-by-side category at his first participation on 2020.
#jepeux2020 #dakar2020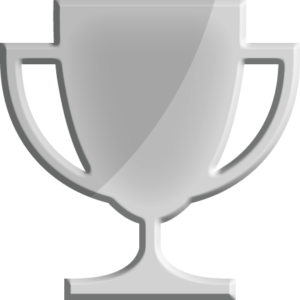 PRIZE LIST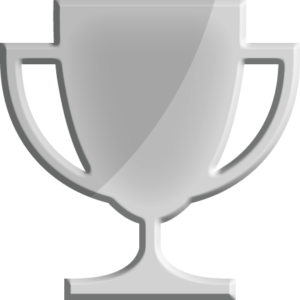 2016
Second in the international Pont-De-Vaux competition (France)
2017
Winner of the British Enduro Championship (UK)
2018
Winner at the international Pont-De-Vaux competition (France)
2019
Qualification during the Rally of Morocco for the participation of Dakar 2020
2020 – Winner of Dakar Rallye Standard SSV category - First Participation (7th in the general scratch)
2011
1 Bronze medal in the 50m butterfly at the French Championships
2012
1 Gold medal in the 50m freestyle at the French Championships
2 silver medals in the 50m butterfly and 400m freestyle at the French Championships
2013
3 gold medals in the 50m butterfly, 50m freestyle and 100m freestyle at the French Championships
3 gold medals in the 50m butterfly, 50m freestyle and 100m freestyle at the Benelux Championships
French record in the 50m freestyle - 31'02s
2014
2 gold medals in the 50m butterfly, 4X50m freestyle relay at the French Championships
1 silver medal in the 100m freestyle at the French Championships
French record in the 50m butterfly - 32'85s
France record in the 100m freestyle - 1'06'42
2015
France record in the 100m freestyle - 1'04'75
2016
French record in the 50m freestyle - 29'69
Qualified for the French N1 Championships in Montpellier alongside the able-bodied with the aim of qualifying for the Paralympic Games in September in RIO.
French champion in different categories : educational / minimal / cadet / junior
Junior world champion
Professional motocross world champion
3 times European Junior BMX Champion
2 times BMX Junior World Champion
Goal : 100.000 TREES
by 2024
For each keynote organized with Axel Alletru, 10 trees are planted in a region in the world in collaboration with our partner Reforestation. But, Axel wants to go further in the engagement process. At the end of the keynote, Axel and his team distribute unique digital codes to people allowing them to plant a tree for free thanks to Axel !
Discover the # GOGREEN2024 project now !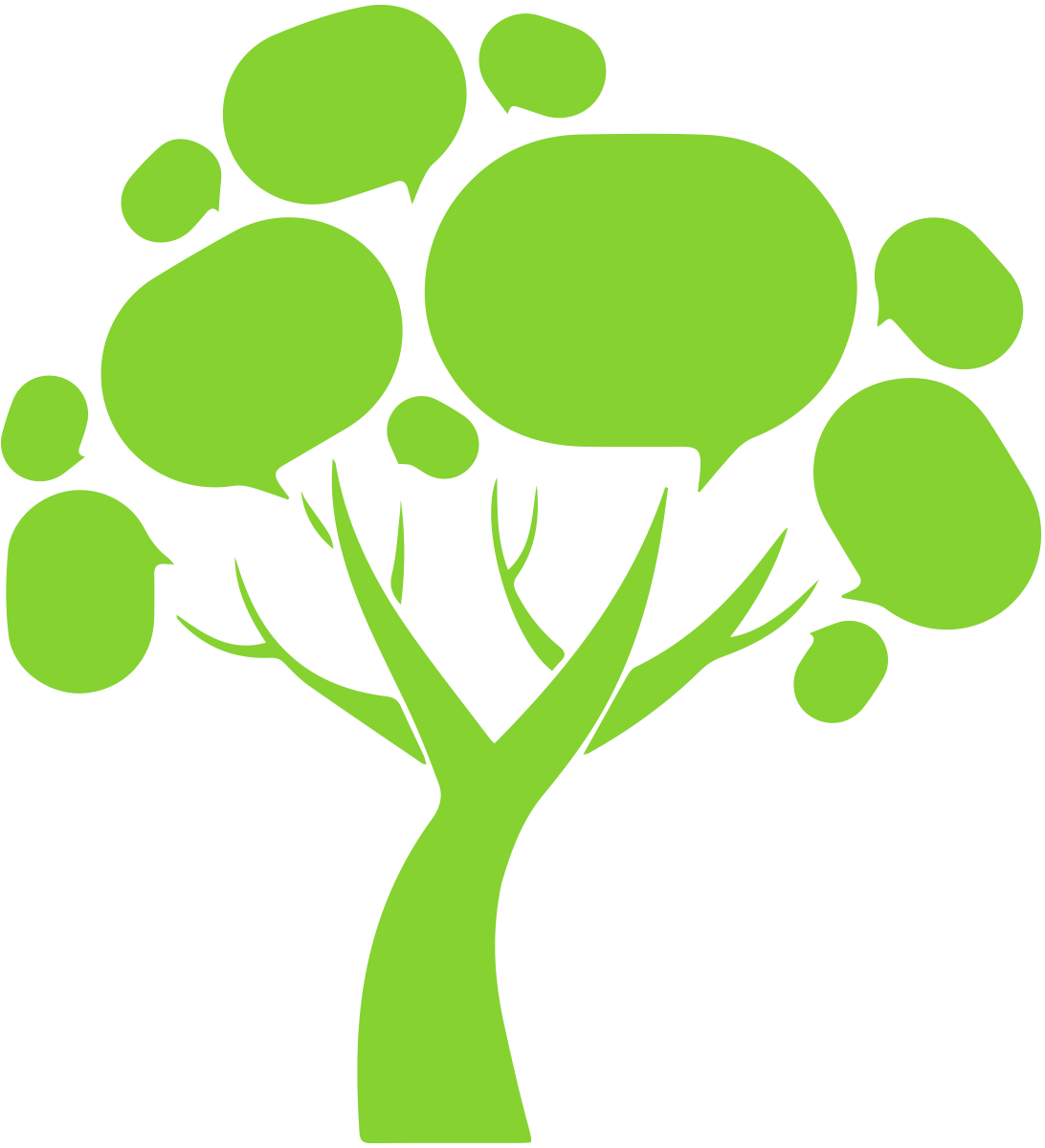 Has Axel Allétru's career impacted you? Did his fighting spirit fascinate you? Make your business seminar a success! Don't hesitate to book the next keynote, Axel will give back the motivation and inspiration your teams need to succeed. You can book your keynote by filling out the contact form.
If you would like more information or have any questions regarding Axel's keynotes or partnerships, please do not hesitate to send us your requests.
* For all media requests, please address your requests via this form as well mentioning #media.