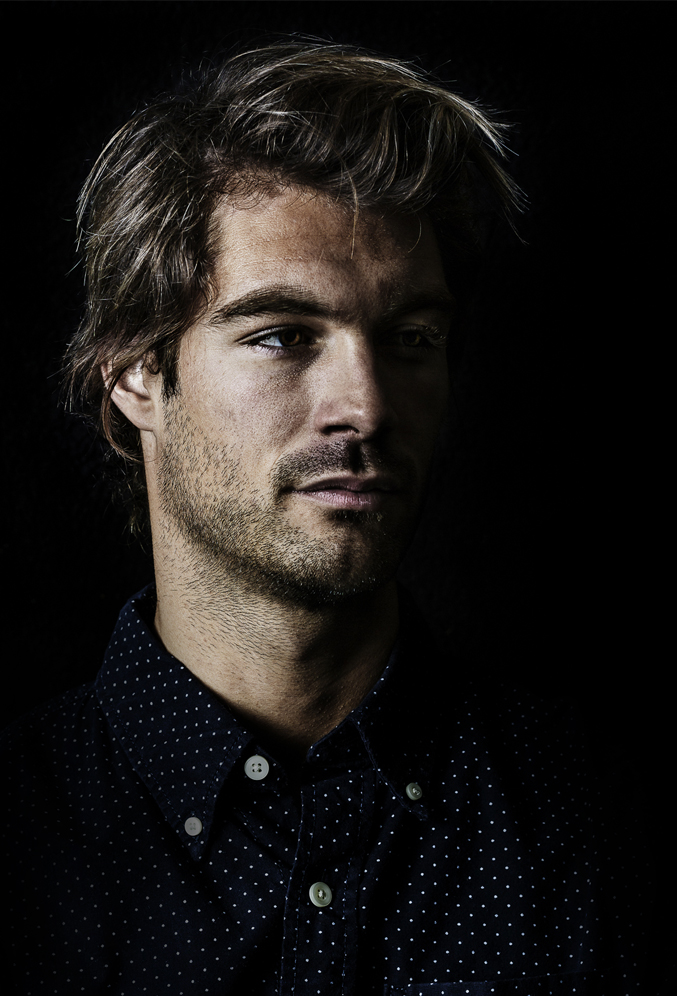 Axel Allétru shares his story through keynotes based on his resilience to paraplegia and his career asa high-level athlete.
Cette période de son existence, lui permet de vous révéler les enseignements que la vie lui a donné. Ces enseignements ainsi que son enthousiasme face aux différentes difficultés rencontrées, lui ont donné la capacité à accepter et dépasser les accidents de la vie – LA RESILIENCE.
Ses conférences se veulent motivantes, grâce aux messages forts qu'Axel souhaite transmettre. Ses réussites sportives, son mental ainsi que son parcours riche en apprentissages lui servent de base pour donner la motivation et la relativisation nécessaire aux personnes qui viennent l'écouter. Le but étant d'accepter les difficultés de la vie afin de mieux rebondir.
One story, different lives, but the main message is the same : Behind the impossible, there is always a possible..
Après des titres de multiple champion d'Europe et vice-champion du monde junior de BMX, Axel évolue et se consacre au motocross « Mon père m'avait promis que si j'étais champion d'Europe de BMX, il m'achetait une moto. Tant pis pour lui, j'ai été plusieurs fois champion d'Europe… »
Pilote professionnel, il est considéré comme un grand espoir du motocross français, catégorie sénior. Il gravit rapidement les échelons nationaux pour représenter la France aux championnats du monde MX2.
Malheureusement, sa chute lors du Championnat du Monde de Lettonie 2010 en décidera autrement et marquera un tournant dans sa vie à l'âge de 20 ans seulement.
Devenu paraplégique et désormais ancien champion de motocross, Axel a pour ambition de ne pas délaisser le milieu du sport mécanique qu'il affectionne tant.
Axel ne baisse pas les bras pour autant et se lance dans de nouvelles disciplines : la natation-handisport (où il redevient une nouvelle fois champion), la course et le rallye en ssv. Ce sport ressemble au motocross excepté le fait que le véhicule est sur 4 roues.
Après son accident, Axel ne se sent pas capable de rester sans pratiquer de sport. Il se tourne donc vers la natation-handisport.
Petit à petit, Axel se reconstruit un palmarès de champion, mais cette fois, dans la natation à haut niveau. Ses nombreuses victoires lui permettent d'intégrer la Fédération Française de Natation Handisport après 3 ans d'entraînement et de compétitions.
En plus de finir 12 fois champions de France, Axel signe également un titre de champion d'europe et se distingue à plusieurs reprises comme recordman sur plusieurs distances.
Axel's passion for motorsport has never left him, to the point of launching a new big challenge! Axel's ambition is to win the Grand Dakar Rally by 2024 ! !
En 2016, sa participation à la « Course des Champions » de Pont-de-Vaux lui permet de décrocher la 2e place. Pour la première fois depuis son accident, Axel se mesure contre des personnes valides. Il ne s'arrête pas là et en 2017, il participe à plusieurs compétitions de Buggy en tant que pilote et ambassadeur de la marque Polaris.
Il a participé également au "Morocco Desert Challenge 2019" avec plus de 3000 km au compteur. Axel est déterminé à montrer à tous que rien n'est impossible et se prépare pour son départ au Rallye Dakar 2020.
#jepeux2020 #dakar2020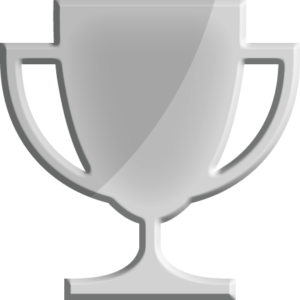 PRIZE LIST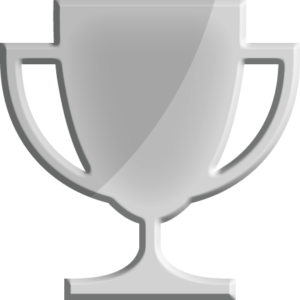 2016
Second in the international Pont-De-Vaux competition (France)
2017
Winner of the British Enduro Championship (UK)
2018
Winner at the international Pont-De-Vaux competition (France)
2019
Qualification during the Rally of Morocco for the participation of Dakar 2020
2020 – Winner of Dakar Rallye Standard SSV category - First Participation (7th in the general scratch)
2011
1 Bronze medal in the 50m butterfly at the French Championships
2012
1 Gold medal in the 50m freestyle at the French Championships
2 silver medals in the 50m butterfly and 400m freestyle at the French Championships
2013
3 gold medals in the 50m butterfly, 50m freestyle and 100m freestyle at the French Championships
3 gold medals in the 50m butterfly, 50m freestyle and 100m freestyle at the Benelux Championships
French record in the 50m freestyle - 31'02s
2014
2 gold medals in the 50m butterfly, 4X50m freestyle relay at the French Championships
1 silver medal in the 100m freestyle at the French Championships
French record in the 50m butterfly - 32'85s
France record in the 100m freestyle - 1'06'42
2015
France record in the 100m freestyle - 1'04'75
2016
French record in the 50m freestyle - 29'69
Qualified for the French N1 Championships in Montpellier alongside the able-bodied with the aim of qualifying for the Paralympic Games in September in RIO.
French champion in different categories : educational / minimal / cadet / junior
Junior world champion
Professional motocross world champion
3 times European Junior BMX Champion
2 times BMX Junior World Champion
Goal : 100.000 TREES
by 2024
For each keynote organized with Axel Alletru, 10 trees are planted in a region in the world in collaboration with our partner Reforestation. But, Axel wants to go further in the engagement process. At the end of the keynote, Axel and his team distribute unique digital codes to people allowing them to plant a tree for free thanks to Axel !
Discover the # GOGREEN2024 project now !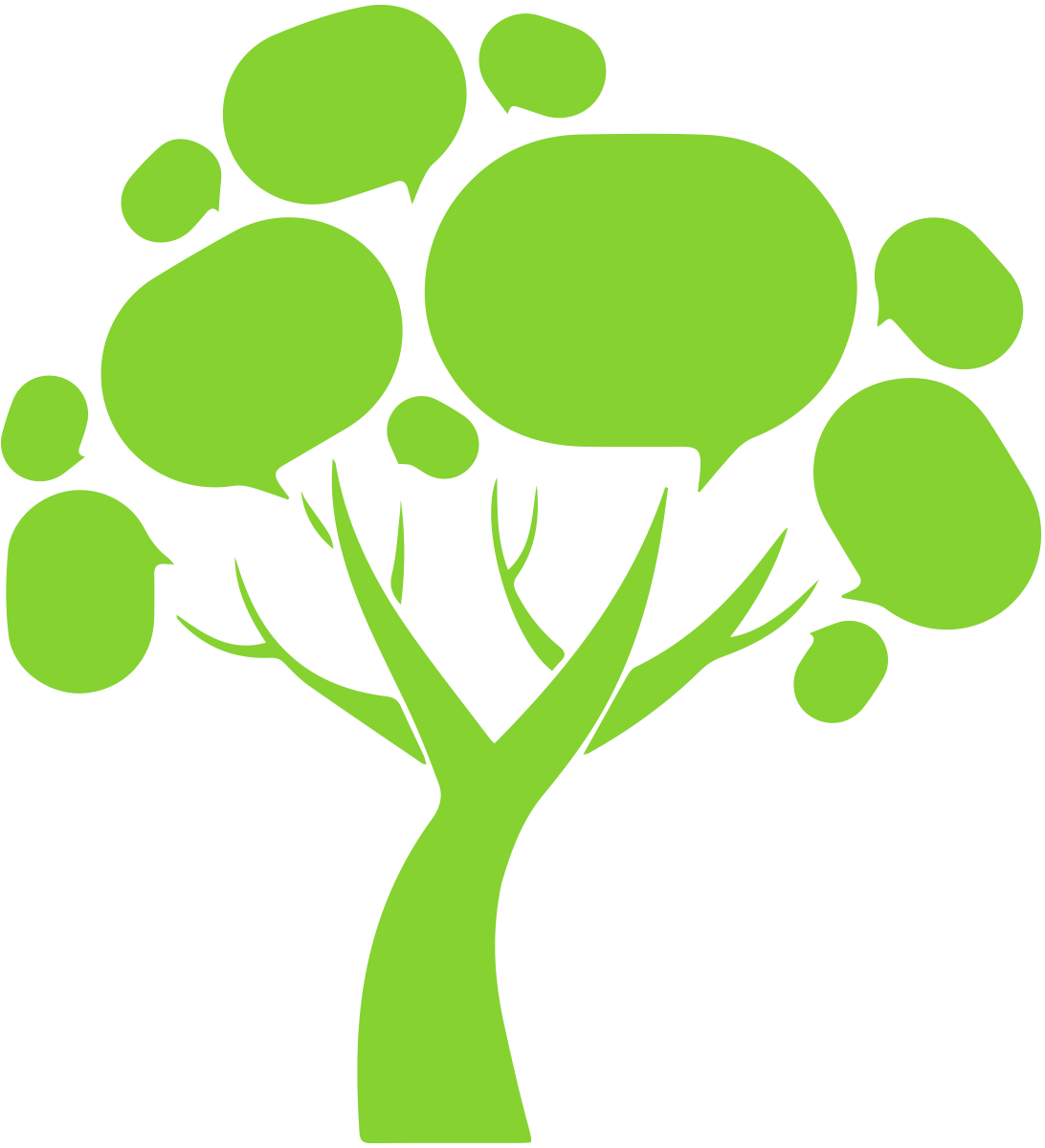 Le parcours d'Axel Allétru vous a touché ? Son mental de combattant vous a fasciné ? Réussissez votre séminaire d'entreprise ! N'hésitez pas à réserver la prochaine conférence, Axel saura redonner la motivation et l'inspiration nécessaires à vos équipes pour réussir. Vous pouvez demander ses disponibilités en remplissant le formulaire de contact.
If you would like more information or have any questions regarding Axel's keynotes or partnerships, please do not hesitate to send us your requests.
* For all media requests, please address your requests via this form as well mentioning #media.