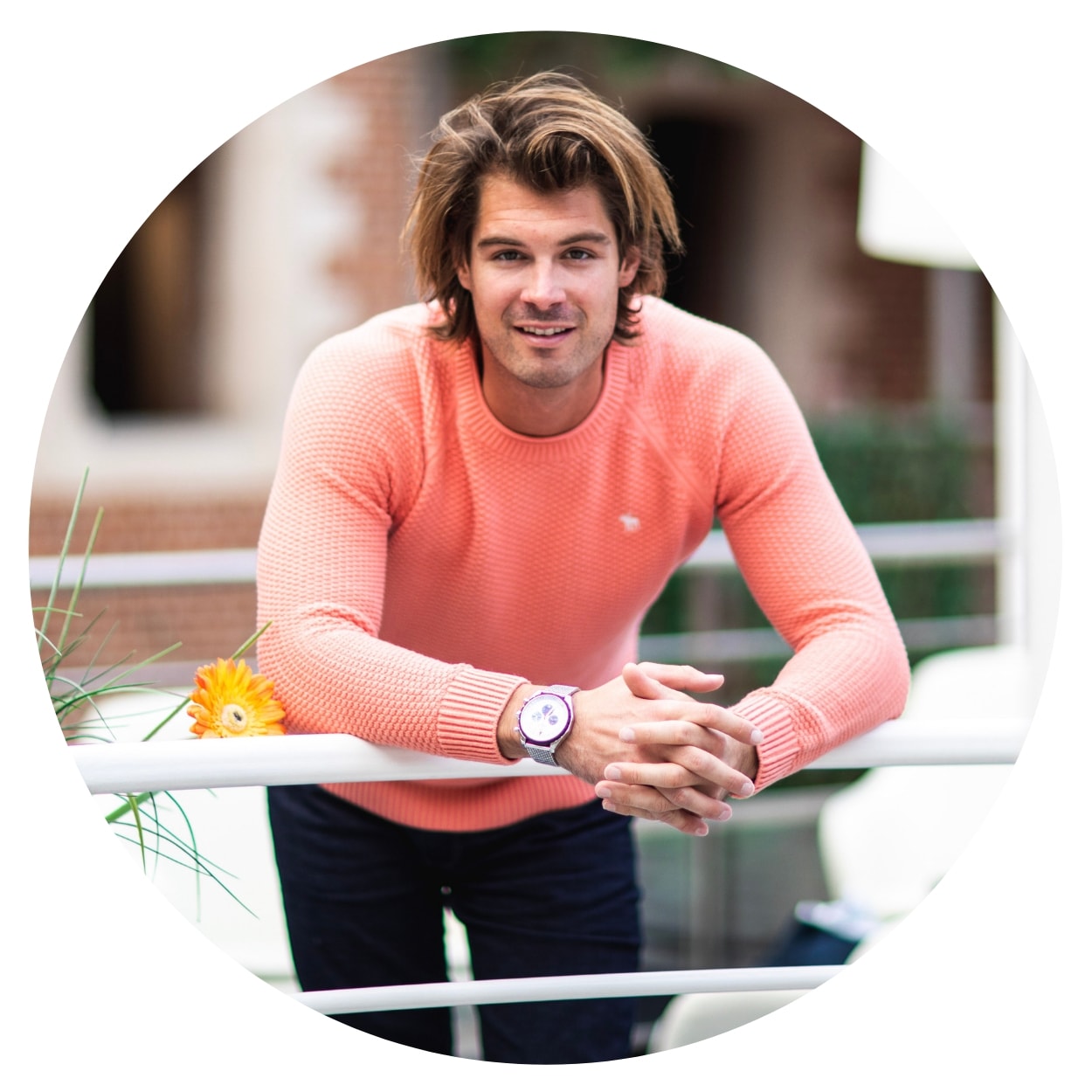 Has Axel Allétru's career impacted you? Did his fighting spirit fascinate you? Don't hesitate to book the next keynote, Axel will give back the motivation and inspiration your teams need to succeed. You can book your keynote by filling out the contact form.
If you would like more information or have any questions regarding Axel's keynotes or partnerships, please do not hesitate to send us your requests.
* For all media requests, please address your requests via this form as well mentioning #media.